Essex Regiment Museum
The Essex Regiment Museum is sited at Oaklands Park, Chelmsford where it shares Oaklands House with Chelmsford Museum.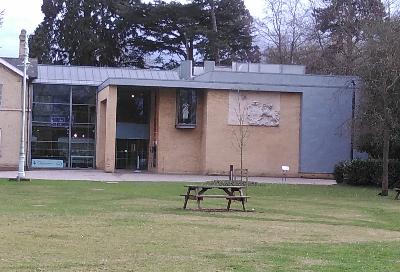 The museum has many items of interest including the Eagle that was won at the Battle of Salamanca by the 44th East Essex regiment and four Victoria Crosses won by members of the Essex Regiment.
Opening hours are 10-5 Monday to Saturday (Closed on Fridays in Term Time) and on Sundays from 1pm to 4pm.
Entry is free.
The Curator of the museum has unrivalled knowledge of the Essex Regiment and Essex Yeomanry and has built up an extensive database of members of the Regiment and memorabilia.
Staff will search this database on request by letter or email.
Click here to e mail the museum.
Click here to visit the museum web site